Dr. Alexander Wollenberg, Khalifa University, UAE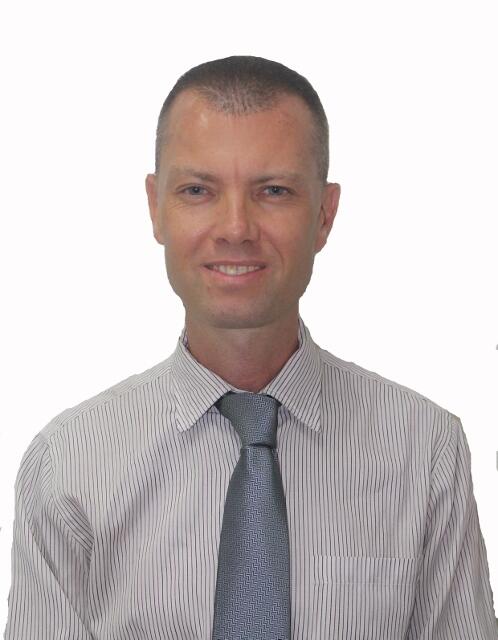 Dr. Alexander Wollenberg obtained his PhD from National University of Singapore in 2011 specialising in innovation-based productivity growth of high-tech companies in emerging economies and a Master of Arts in International Relations from Waseda University in Tokyo, Japan, focusing on technology transfer of Japanese companies in East Asia. In addition to being a member of the Editorial Advisory Board of IGI Global Publishing and the technical committee of International Economics Development and Research Center, Alexander has held various appointments in academia and consultancy in Singapore, Indonesia, Colombia, México, the Middle East and the West Indies. He is also co-founder of a Singaporean start-up focused on smart-home solutions. His research interests include regional economic integration and effects on value chains, as well as the new economy in emerging markets.
Title: Renewable Energies and Economic Growth: A Comparative Analysis of Three Regions
Abstract: The trajectory of economic growth and the development of Sustainable (Green) Supply Chains and economic growth has been an important topic of research in many areas of the world and for different reasons. For example, member countries of the Gulf Cooperation Council (GCC), countries in Europe, and countries in the Eastern Caribbean region face different consequences of climate change and all pursue strategies of sustainable development through investments in renewable energies, particularly economic growth and logistics performance. We based our empirical analysis on a selection of variables on the UN Sustainable Development Goals (SDGs) concerned with clean energy, innovation, sustainable communities, and climate action (SDGs 7, 9, 11, and 13, respectively).Using initially a modified RAM-DEA model, our results showed high logistics performance in GCC countries but significant divergence in green logistics performance among GCC countries, and high differences in the contribution of different types of renewable energies to economic growth.