Keynote Speaker I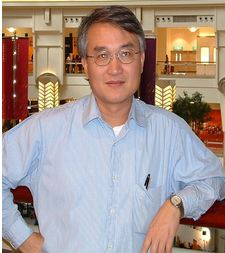 Prof. Donald Chang
Metropolitan State University of Denver, USA
Dr. Chang received his MBA and Ph.D. in marketing from University of Missouri-Columbia, BBA from National Chengchi University, Taiwan. His main teaching interests include international marketing, marketing research, and marketing strategy. Dr. Chang's main research interests include strategic marketing, international marketing, crosscultural research, international leadership behavior, market orientation, service quality management, market research, innovation management, tourism and destination marketing, pricing strategy, among others. He has been a marketing educator since 1980s at a number of universities in the States and in Taiwan, including University of Missouri, University of Wisconsin, National Chengchi University (Taiwan), Tunghai University, Loyola University, and currently a senior professor at the Metropolitan State University of Denver.
Speech Title: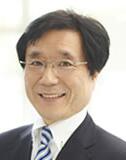 Prof. Fujino Akihiko
International Pacific University, Japan
Mr Fujino started his career with Canon Inc., followed by the Distribution Economics Institute of Japan (as Senior Researcher), Yokohama College of Commerce, Gakushuin Management School, and Kamakura Women's University (as Lecturer). Most recently, Mr Fujino has been a Professor in the Department of Contemporary Business at International Pacific University Japan. He teaches courses of marketing, distribution, field work and practical corporate management. His research interests are consumer behavior, marketing strategies and tactics.